Woodhaven High School Initiative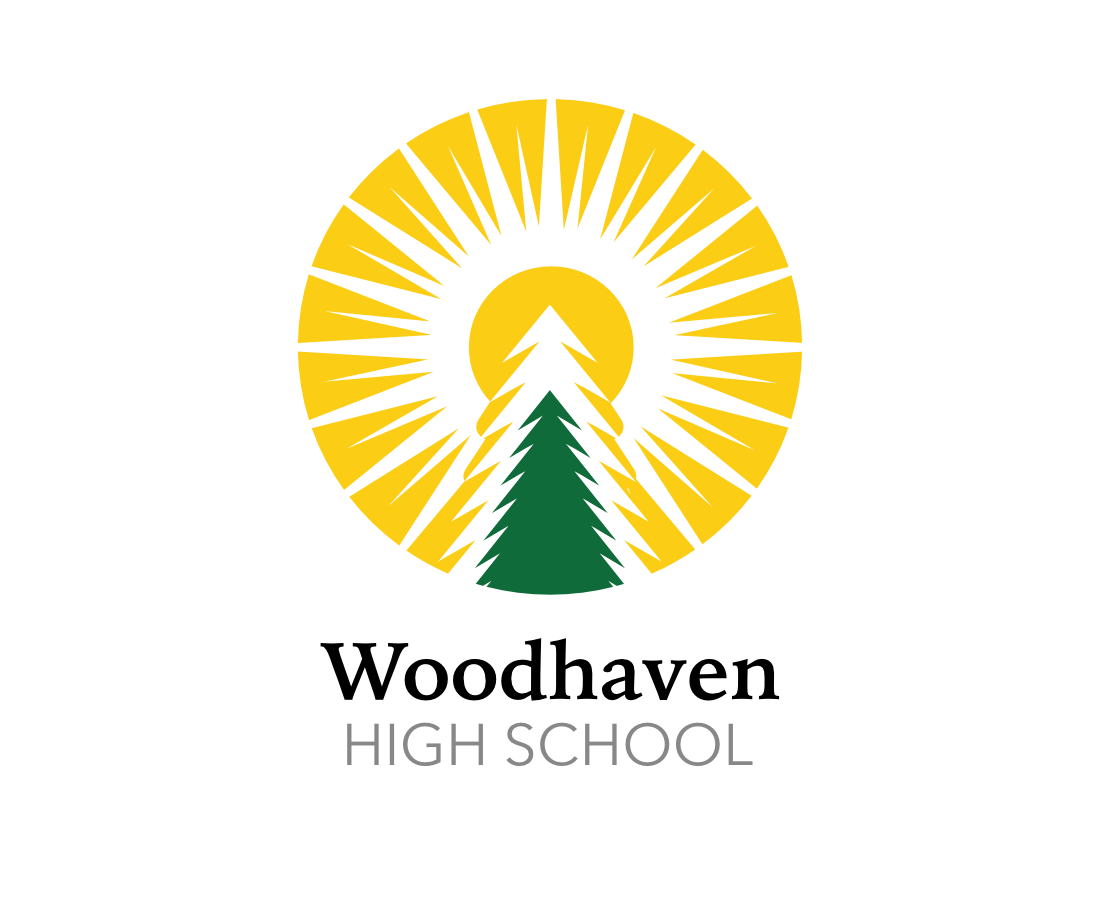 The Woodhaven High School Initiative is an alternative high school for students in South Whidbey. The school seeks to create a Democratic and collaborative atmosphere among the students, parents, and teachers to generate a real desire for learning among the students. The school also seeks to give the students a deeper understanding of, and connection with their community by fostering mentoring partnerships with local professionals.
Now in its second year, the school is focusing on a sophomore curriculum with a COVID-limited combination of outdoor, indoor, and online learning. Classes focus on the outdoors as well as traditional subjects such as math, science, history and social studies.
The school is starting out small, with a current enrollment of fewer than five students and eight teachers. It features a four-day classroom schedule from 9:15 a.m. to 3:00 p.m. The fifth day is used for either the mentorship or a special project.